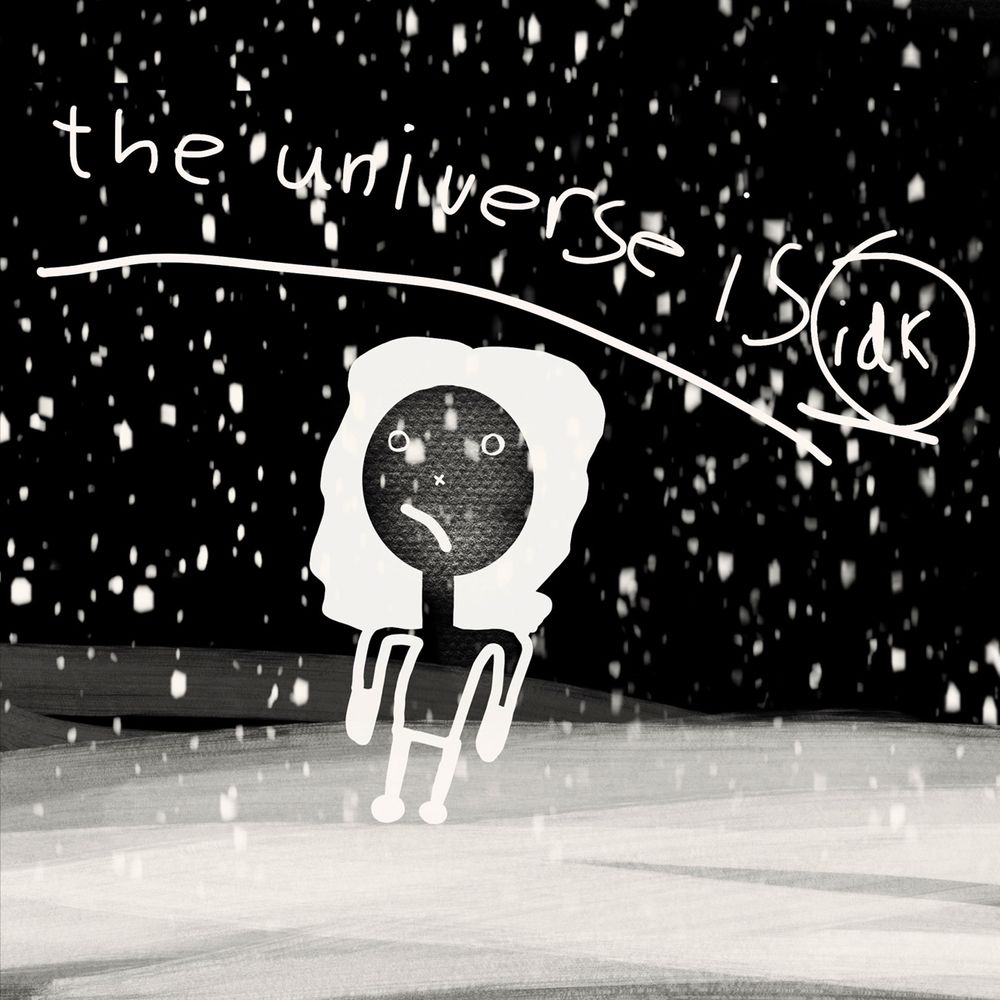 NEW EP - THE UNIVERSE IS IDK - OUT NOW
Hello everyone, I hope this finds you all good in one way of another. I decided to make some new noise last week and came up with a new EP.  I needed to just create something, as I felt like the walls were closing in a bit. I didn't over think things and just went with what felt right, as is the norm when I create. The title came from a digital drawing my daughter made a while back which I always really liked so I went with her idea for the artwork and title. I hope you like the songs and they bring some kind of joy or release to you in some way as they have for me when creating them.
Thank you always for your support, I truly appreciate it and it really helps x
The EP can be purchased from the link below
Love and Fuzz, I am Dave Pen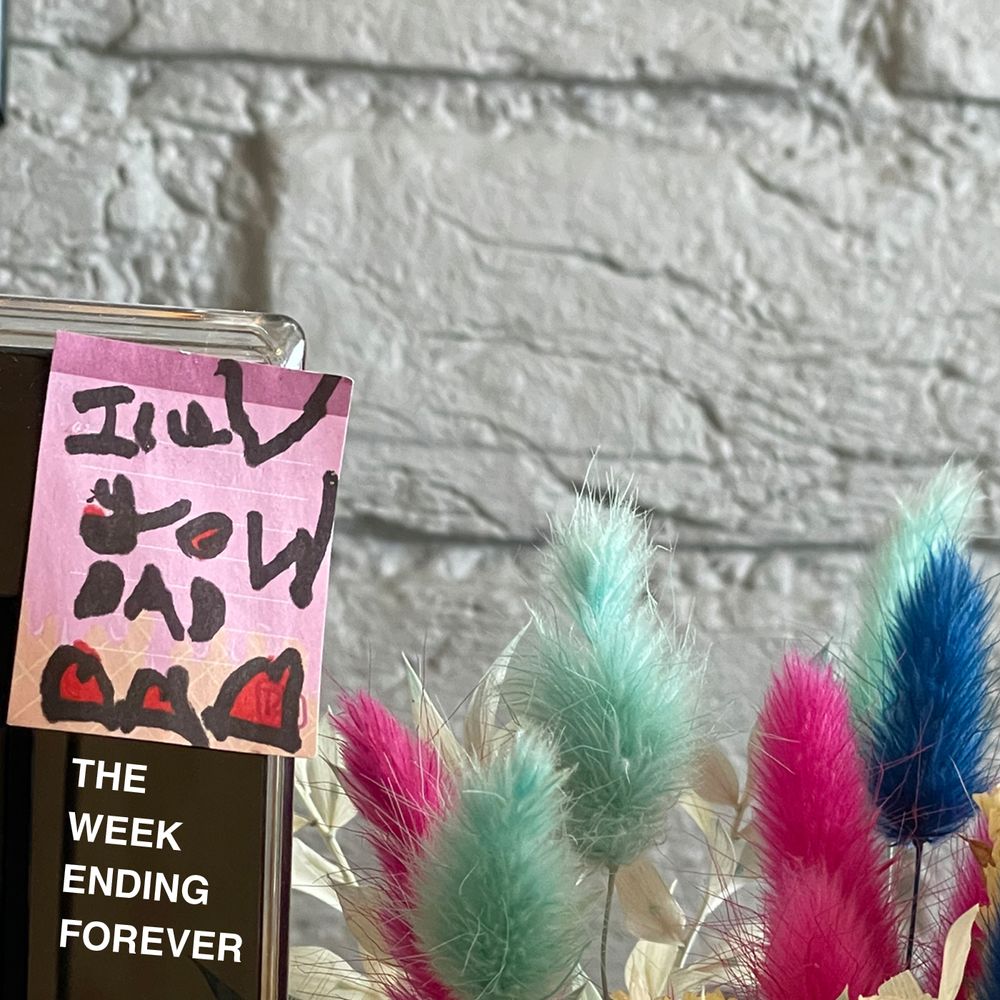 NEW EP - THE WEEK ENDING FOREVER OUT NOW!
With everything that has happened in the last few years it has sometimes been a challenge to keep my mental health together, as it has been for so many others. In the last seven days it has been a real struggle. I hadn't written anything for over six months so thought I would try and channel my feelings into creating some songs. This EP is exactly that. I had no ideas or lyrics before starting them and literally went with what came out. I spent two days writing and recording at home, made some rough mixes, took a photo of the flowers and a note from my youngest daughter, which are on my desk for the artwork….and now here they are. Everything you hear was more or less off the cuff and channels my fears, anxieties and hopes. I didn't want to overthink things, so just went with what felt right as it poured out. I hope you can find something here that works for you in some way. Thanks for your support. Dave Pen x
Debut Album - Out Now!!
Get Your Copy Now!
I can happily announce that my debut solo album  - Abran Wish & The Light Party is out and available on all digital platforms as well as Ltd Edition, personally messaged and signed CD.
Thank you to you (subscriber, listener, follower, Light Party Member) I truly appreciate and thank anyone who has brought the album. I hope you enjoy it and play it to your friends, family, stranger on the train, local reverend or cult leader.
To accompany the release of the album you can watch the video to the final track of the album  - Bound, which is also the 3rd and final part of the trilogy of performance art videos now here below:
https://www.youtube.com/watch?v=JdD6j6lpiPU
The album is available now on my bandcamp page here:
https://davepen.bandcamp.com/album/abran-wish-the-light-party
You can Stream/buy the album from all other major digital outlets here:
https://ditto.fm/abran-wish-the-light-party_1ce9bb0e77
And more copies of the album are now available on Ltd Edition, Personally messaged and signed CD can be ordered here:
https://burningshed.com/dave-pen_abran-wish-and-the-light-party_cd
I hope you enjoy the album and thank you again for your support. It really does mean a lot to me.
I am Dave Pen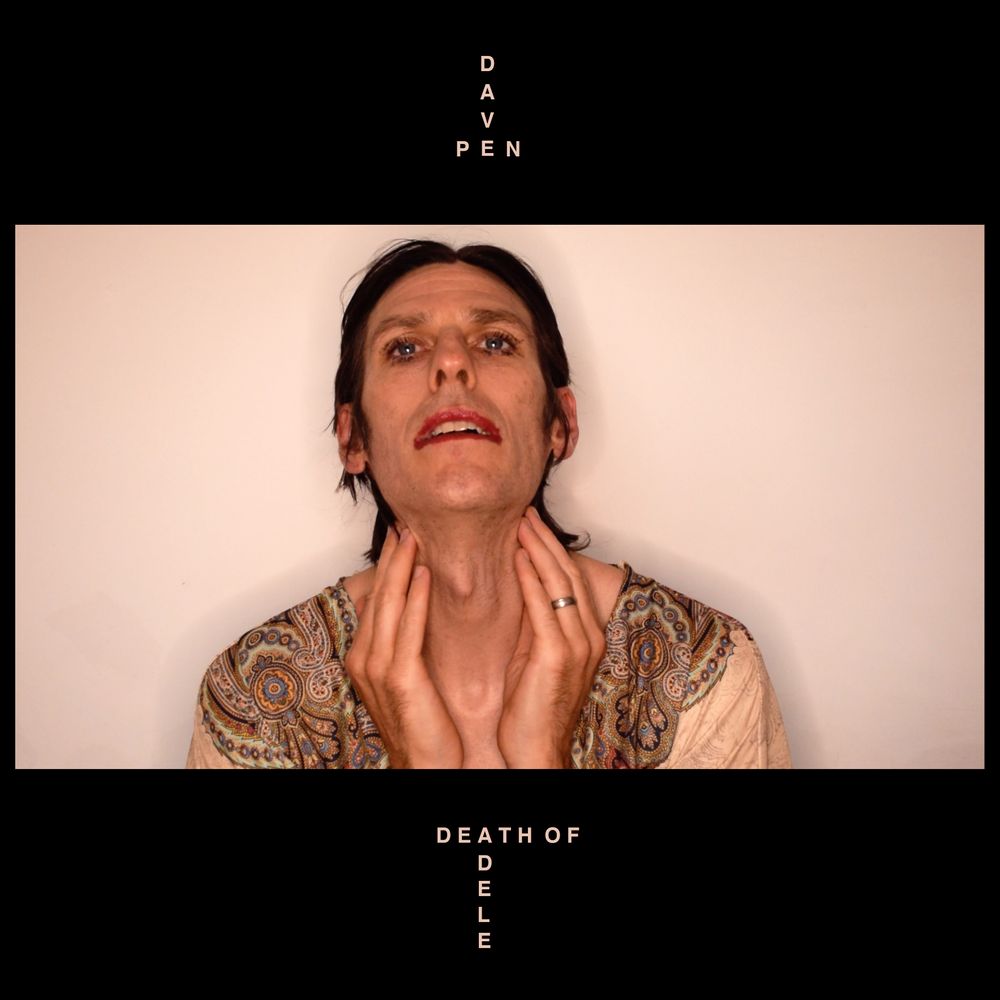 NEW SINGLE & VIDEO - DEATH OF ADELE OUT NOW
WATCH THE VIDEO BELOW.
Within the story of the album - Death of Adele is a song about sacrifice and Martyrism. Adele takes her own life due to the escape from two recruits who expose the cult to the outside world. Her death is seen as a graduation to the next realm. It begins the end of the Light Party as the walls begin to close in as Abran and his follower's mourn her death and prepare for their own graduation.
Musically - The ambient sound of white noise gives a soundtrack vibe of travelling into another dimension along with sporadic piano chords and a layered odd radio frequency vocal which all adds to the tracks dark ambience.
The video see's Dave Pen taking on the role of Adele. The performance is a slightly twisted and black humoured affair. We see Abran change into Adele and the madness slowly descends upon her with hysterical laughing turning to tears as she twists a small bunch of Lily of the Valley Flowers.
This video is part of an album long performance piece. It was filmed as one continuous shot. Visualisation was used to unearth deep - seated feelings in Dave's psyche and behind the scenes Dave was instructed to do certain things that enabled him to become part of the character in a purely natural and instinctive way. So what you are seeing is an organic response to the situation, not scripted or acted in any way. This visceral performance gives the video it's strange and almost unnerving edge.
Death Of Adele is part 1 of a trilogy of performance art videos from Dave. Part two was released with the single - The Storm back in August. Part 3 will follow on the release day of the album.
PRE ORDER THE ALBUM NOW FROM THE LINK BELOW!
The Storm & Debut Album News!
Single & Album News!
It is with pure sonic pleasure to announce my new single the Storm is out now and available to buy & listen at my bandcamp page here  - Listen to The Storm and on all musical digital outlets. The Storm is accompanied by a brand new video which can be viewed on my youtube page here - Watch The Storm
I'm also very happy to announce the details of my debut album Abran Wish & The Light Party. The album is out on 28/10/2021 and can now be pre-ordered through the kind folk at Burning Shed Music. You can Pre order the album on CD here - Pre order album here
Thank you for your support
THE STORM - NEW SINGLE & VIDEO- OUT NOW!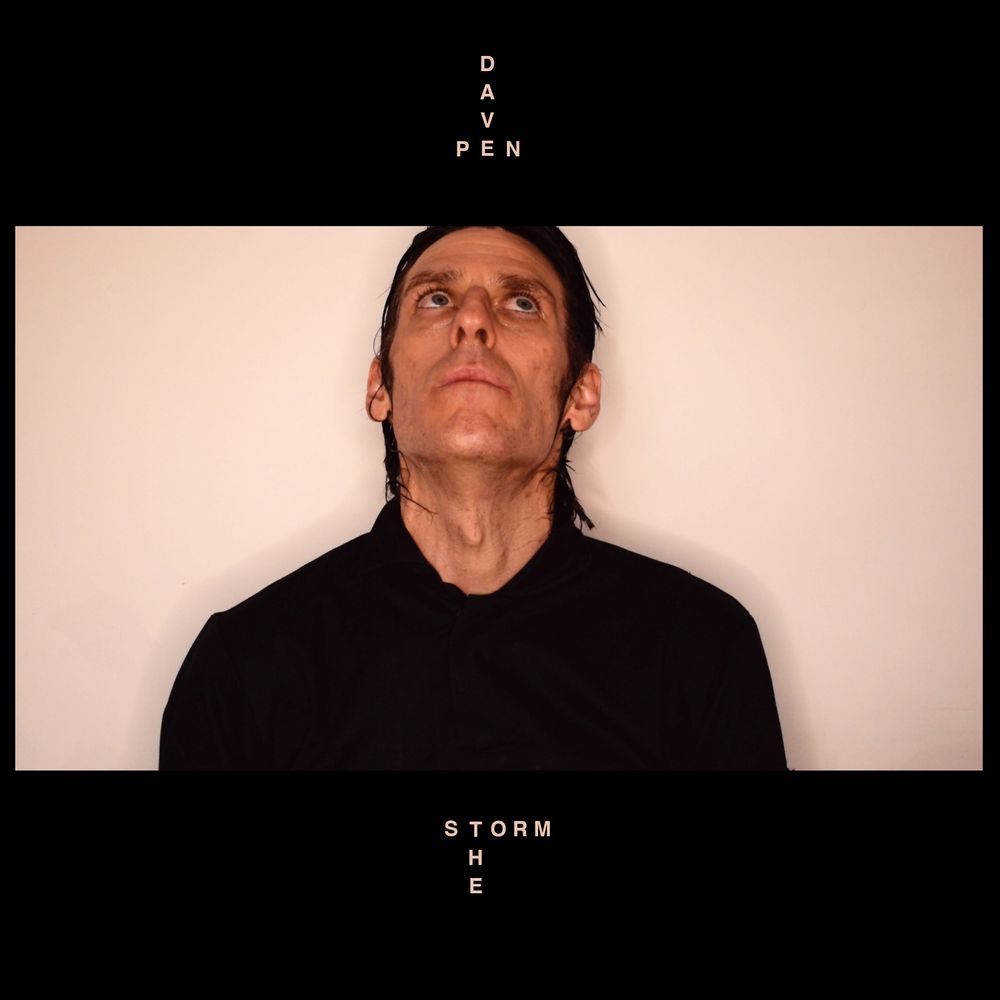 NEW SINGLE NEWS
THE STORM
New Single - The Storm released 20 August 2021 accompanied by new video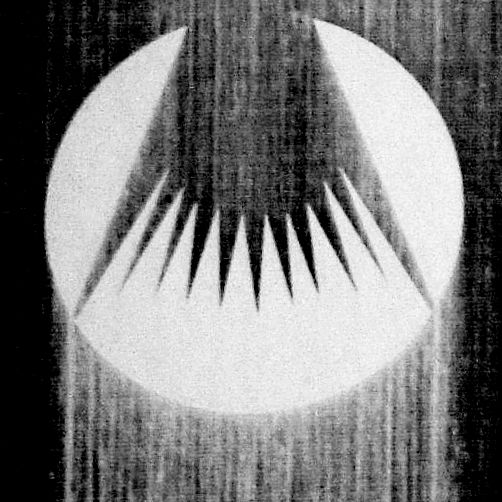 AWAKENING
I've been meaning to do something for a while now. the slow greys are warning me there is never enough time. Time is now so I must release what's inside. An alter Ego filled my head for a while going by the name of Abran Wish, his story is coming for those who will listen. It begins with Awakening.